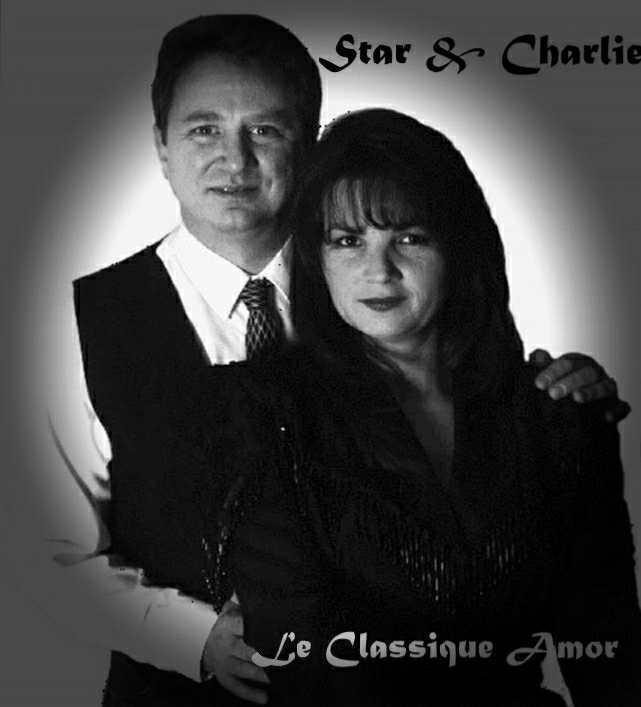 Star & Charlie's first album was independently produced by StarChar Productions in 1999.

Beauty of You was inspired by St. Joe and their first boater fans!!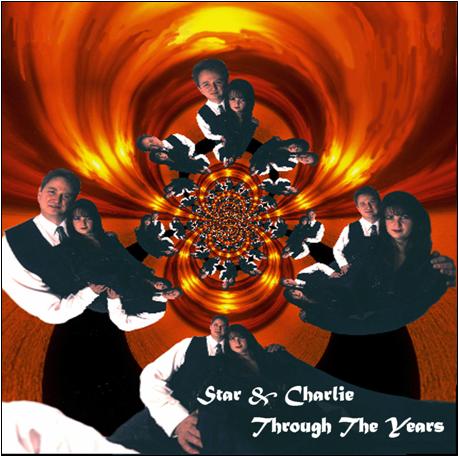 Star & Charlie's second independent album, Through the Years came out in 2000. This cd is all original with some songs that were recorded by Charlie 15-20 years before they met. Star wrote words to most of these songs! Cool Album!